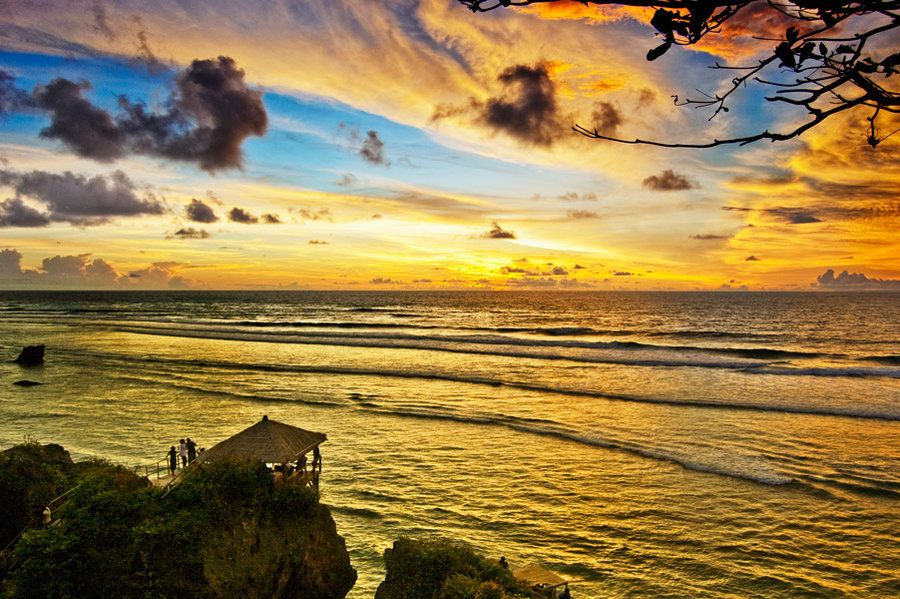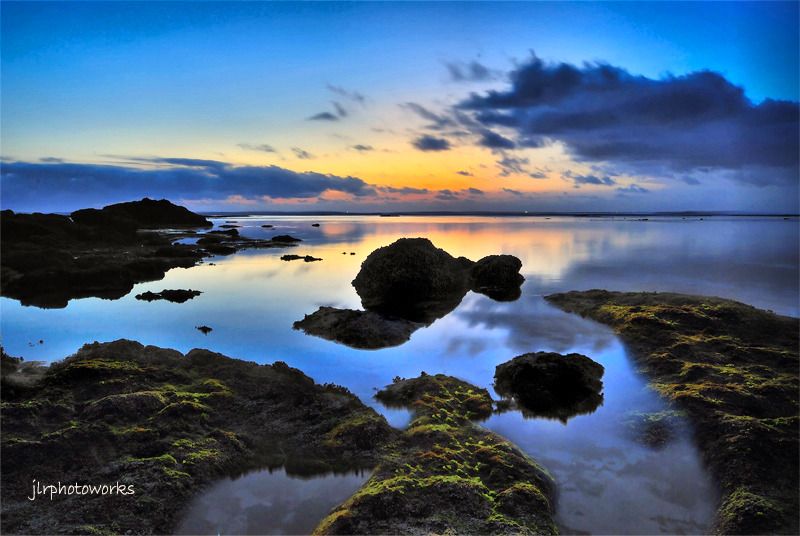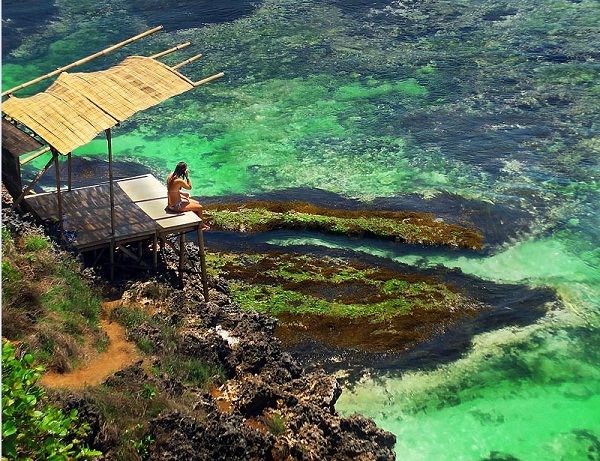 This beach is located not so far to the north of Uluwatu, adjacent to the surf beach Bingin and Labuhan Sait.
Suluban derived from the Balinese language "Mesulub" which means "to run or pass under something."
Suluban Beach named, because visitors who want to go there must go through a rock cave on the beach before finally reaching a broad, white sand with the waves roaring fun for tourists surfers.
Beautiful panoramic Suluban famous beach for surfing enthusiasts from around the world
Suluban Beach one of the beaches located in the village of Pecatu located at the southern tip of the Badung regency, where the location about three kilometers from Uluwatu tourism.
The distance from the city of Denpasar Suluban beach is 32 kilometers to the south through the tourist area of ​​Kuta, Ngurah Rai Airport Tuban and Jimbaran Village.
Direction through the campus of Udayana University in jimbaran the uphill and winding road in accordance with the environmental atmosphere hills is a fascinating panorama of travelers.

Coastal sea water is very clear and the waves are high enough, so that is the best known beach among surfers.
In the afternoon, we could see a beautiful sunset views.
Some tourism facilities such as restaurants, bars, surf equipment rental and repair shop is available.
This beach is not too crowded like Kuta or Dreamland.
So very romantic to spend time with your partner or a walk with the family.
On the rocks there is a gazebo that allows us to take photos with perfect and is the best place to look around.
Beach Suluban one tourist attraction in the Regency of which has a beautiful panoramic view, good for surfing and recreation.
This object has been visited by many foreign tourists, and tourist archipelago.
Scenic beauty and the merging of the atmosphere of view of the hills south tip of Bali and its waves, and away from the noise made the atmosphere of this object to be peaceful, and visitors will feel at home enjoying the natural ambiance of the atmosphere is peaceful and soothing feeling.
The beach scenery is indeed very eksoktik and romantic feelings and that can be thrilling when visiting this site, I'm sure you want to return here.